$15 tickets available here!
****
A benefit for Ventana Wildlife Society's Big Sur Condor Project feature film showing of Kennan & Karen Ward's It's A Wild Life all about Big Sur and the local Monterey Bay! Condors, Bobcats and our magnificent coast filmed over the last 7 years!
Kennan and Karen Ward stayed in Big Sur for over six years, mainly at Big Creek, to do this portait. The result is stunning.
Please come and sit back under the redwoods for what will be a truly wild story. (In part told by Feynner Arias!)
In the film we'll see the remote wilderness where a family of endangered condors raise a chick high in a redwood tree, witness a one-eyed bobcat as she learns new hunting techniques in a struggle to survive…
Experience the beauty of this wild coast with a man who has made this rugged environment his home for thirty years.
Discover the unique and hidden secrets of this wild land we call Big Sur!
VIP Ticket includes: bottle of wine, Reading the Wild by Bev Doolittle, a raffle ticket, and more. The night will include presentations by filmmaker Kennan Ward and VWS' Joe Burnett, a silent auction and a raffle.
"You haven't seen Big Sur until you have seen this movie." US Congressman, Sam Farr Representing California's Central Coast stated!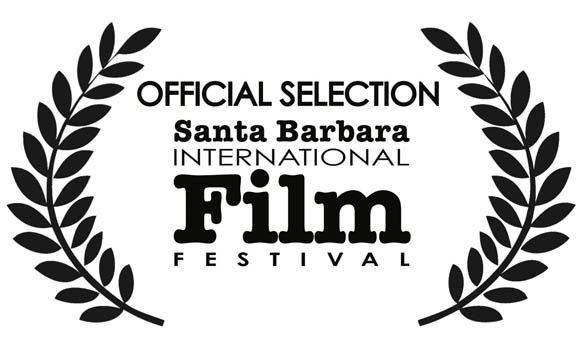 $15.00 Very limited seating! * Please carpool.
No need to print out tickets; it will be will call, so just bring your ID.
Bring your own snacks and drinks if you like. We have coffee, tea and our famous Pop Corn.
To learn more about this fantastic film, please visit the film's Facebook page and ItsaWildlifeFilm.com
Welcome!
* We have very limited seating due to the new rule